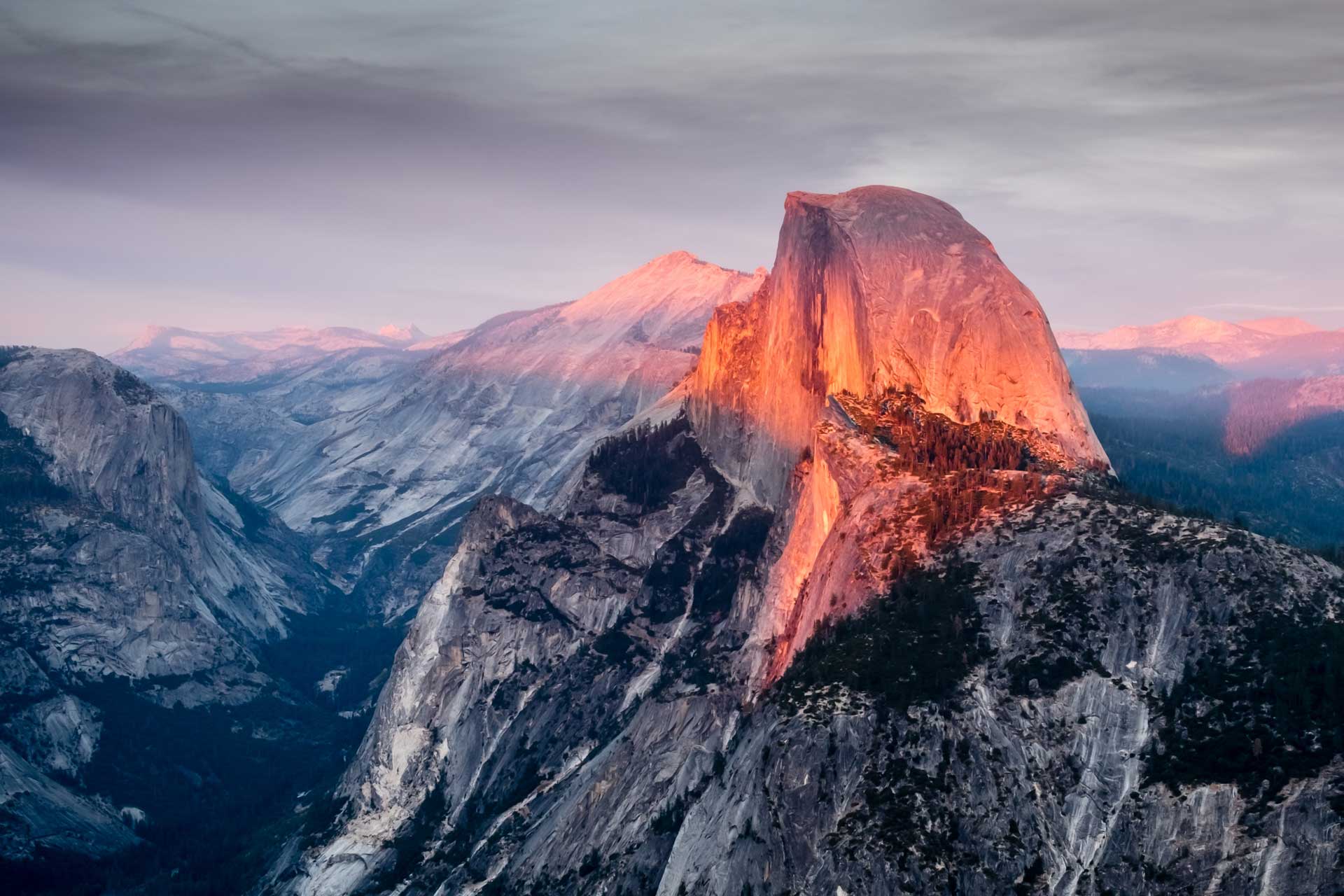 Photo enlargements
Photo enlargements are enlarged digital pictures or photos printed at poster size, life size, or larger. The "photo enlargement" is the resulting print. While identical to enlarging a printed photo, digital pictures are already image files ready for enlargement in photo processing software — whereas traditional photos must be scanned to create a file first. We can also scan physical photos that are sent to us, but most modern cameras will create a high-resolution file that is ideal for printing photo enlargements.
Photo enlargement quality
When enlarging a photo, more detail becomes visible, but apparent photo quality can be diminished if you enlarge the print too much. Because you can't create information that is absent, digital photo enlargements typically have some quality loss. However, our advanced photo enlargement interpolation software ensures maximum quality of your photo enlargements. WizardPrints™ provides a preview of your digital photo enlargement at the requested size before you order.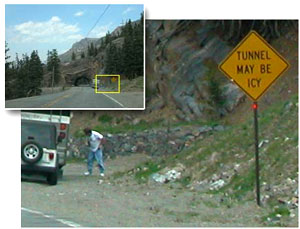 Upload and print photo enlargements online
Our photo enlargements are generated using advanced photo resizing software, then carefully printed to high-quality large format photo printing equipment. Our photo enlargements result in exceptional, museum-quality prints suitable for the most demanding artists and photographers.
Photo enlargement is our specialty. You don't need to enlarge the photo yourself before uploading. This yields lower-quality photo enlargements; let our software enlarge the digital picture for you to preserve greater quality for better output.
Digital photo enlargements
Click below to upload a photo, select size and media, preview your print, and create a photo enlargement online in minutes. Rush service is available.
Upload and print photo enlargements online! »