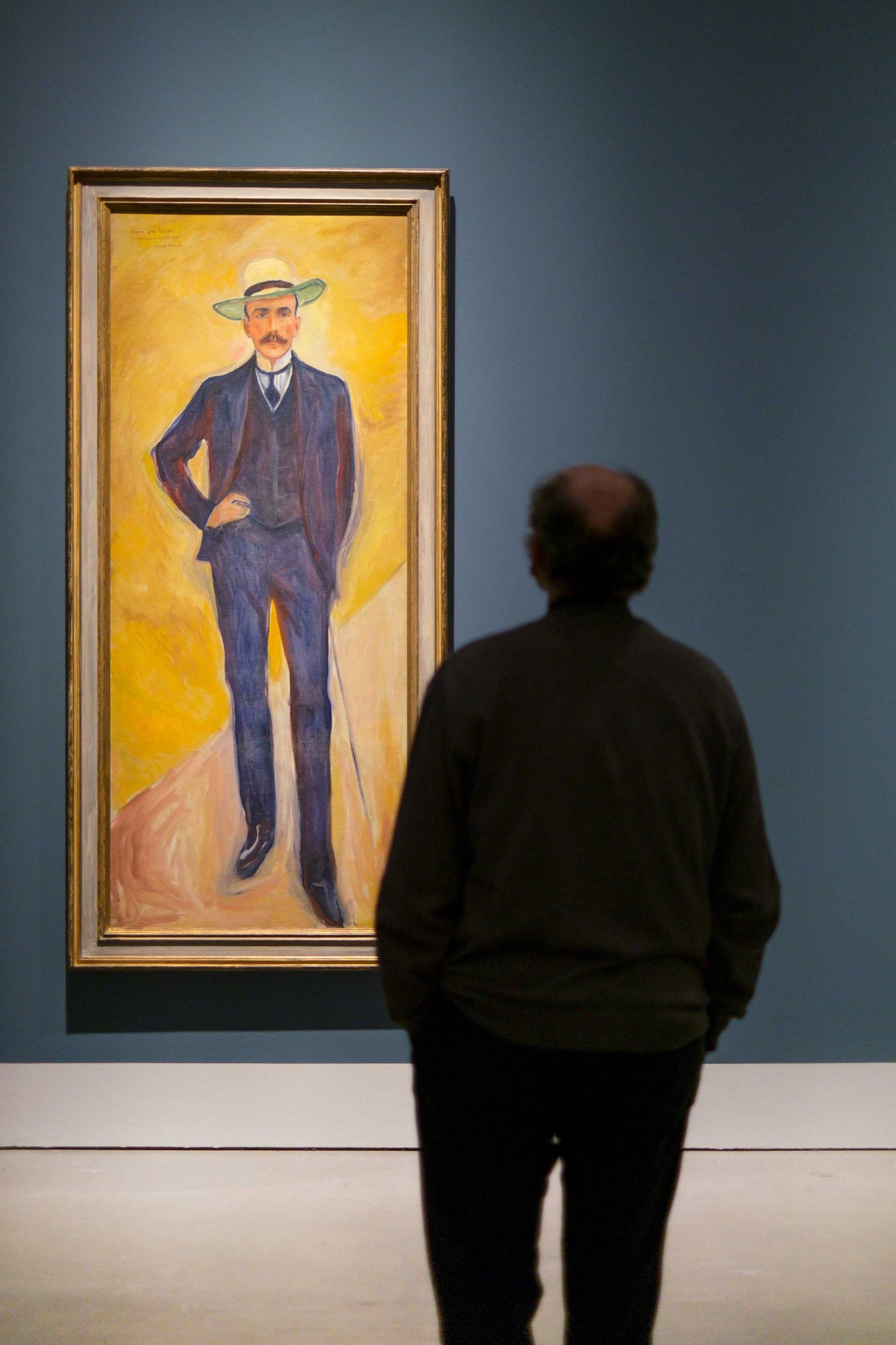 Giclee Printing Service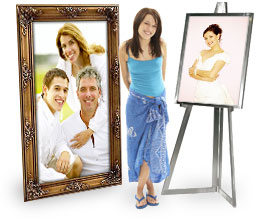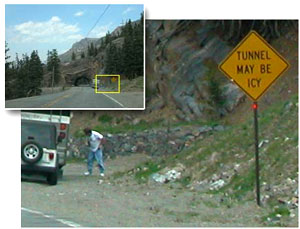 What is giclee printing?
Giclee printing means printing a single reproduction with large format digital printing equipment in high resolution. This French word, which means to spray or apply ink, is pronounced "zhee-CLAY." Often the term giclee is used when referring to fine art reproductions and photo reproductions. Our giclee printing service equipment produces museum-quality reproductions. It is the finest possible digital giclee print quality available for demanding artists and photographers.
Are giclee prints different from regular prints?
Giclee prints are digitally printed like many other media, but the term giclee printing conveys a higher quality requirement. Our giclee printing service provides higher resolutions and wider color gamut than regular consumer hardware. This makes our giclee prints perfect for paintings, drawings, watercolors, photographs, or other works of art that should be reproduced with exceptional accuracy and vibrant color.
Fast giclee printing service
Our large-format giclee printing equipment can print to various roll media compatible with giclee printing service standards, including archival photo paper and artist canvas. This allows giclee printing methods to accurately reproduce fine art, paintings, photos, and other works of art that exceed traditional print sizes.
Custom giclee prints: Upload and print
WizardPrints makes it easy to upload your digital images, select a size and media, and order custom giclee prints for any application.
Giclee printing service »